Vegetarian Expo 2000

The EHVA will be holding a vegetarian expo to demonstrate how to practically apply the concepts of a healthy vegetarian diet through emphasis on low-salt, low-sugar and low-oil cooking. This year's event will focus especially on "Senior Health" activities. This will feature a sampling of vegetarian main dishes and snacks available for purchase. Information on the fundamentals of maintaining one's well-being as well as games and entertainment will also be provided.

When: 10/8/00 (Sunday) 11:00AM ~ 2:00PM
Where: Napredak Hall, map

Napredak Hall, 770 Montague Expressway, San Jose. (between Interstate 880 and Trimble Rd.)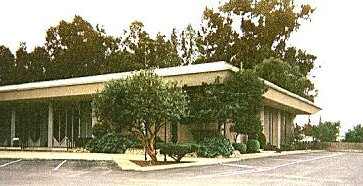 Directions:
From I-101, Exit Montague Expressway East, Hall is on Right side between Trimble and McCarthy Blvd.
From I-680/I-880: Exit Montague Expressway West, U-turn on Trimble. Hall is on Right Side (0.3 miles).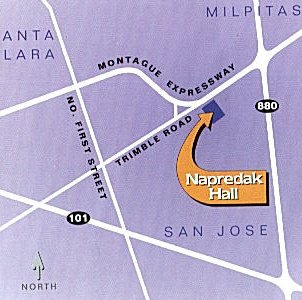 Tickets: US$10. To Order: Call: (408) 996-1635 Ms. Wang (650) 857-0281 Ms. Lai
The Ticket is free for Seniors: Call (408) 282-8669 Ms. Ma (Morning) (speak both English and Mandarin)
NEW INFO:
Floor Plan Pictures of Napredak Hall , info page1, page2